Overview
Analog camera transmits high definition video over a coax-based system, which has attracted the attention of many installers due to its optimum cost performance and friendly usability. It is featured with plug-and-play functionality. The maintenance of analog camera is also simple, even for the end users with limited expertise. Now, Uniview officially launched its analog camera series to meet customers' need.

Friendly Usability
Easy to install and set up
The analog camera is easy to install,
even for the end users with limited expertise.
Easy to maintain
Cloud upgrade: the firmware can be easily upgraded for only one click.
Uniview: Upload new firmware;
Client: Get upgrade notification; Send upgrade command;
Device: Send device information; Download new firmware.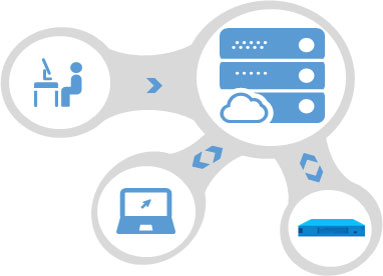 Easy to configure
Plug and Play: Put the cable on and watch liveview for one step:
Local display:
• Easy to show liveview through HDMI or VGA;
• Display different resolution for different cameras and XVRs.
Signal format:
• Can be automatically adjusted to the camera's default signal format;
• Supports manual selection of specific formats.
Remote monitoring by phone:
• Watch liveview and playback anywhere, anytime just like IP camera;
• Receive alarm push as it happens.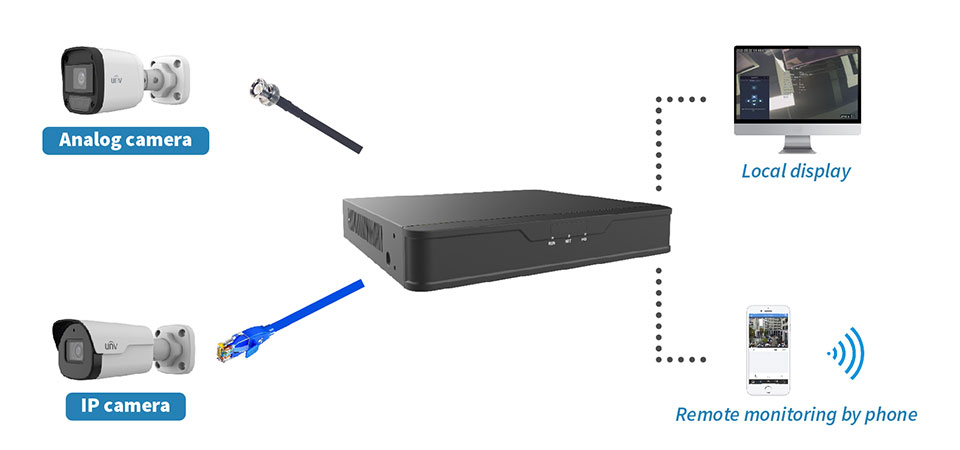 High Resolution
Analog Camera includes high resolution of 2/5MP. It can catch more details when events happen.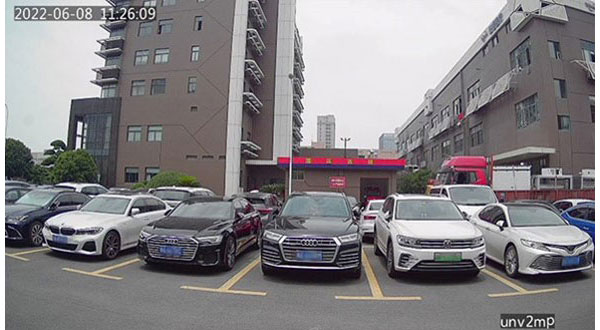 2MP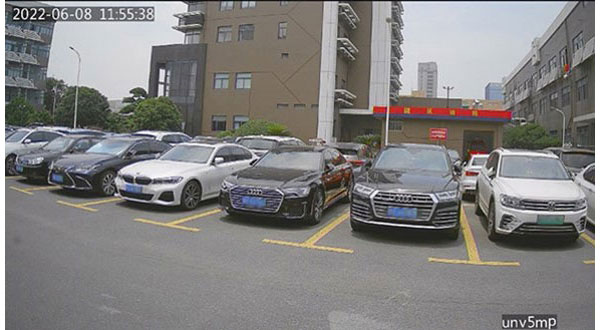 5MP
24/7 Colorful Image
20m LED night visible distance, deliver vivid and detailed image 24/7.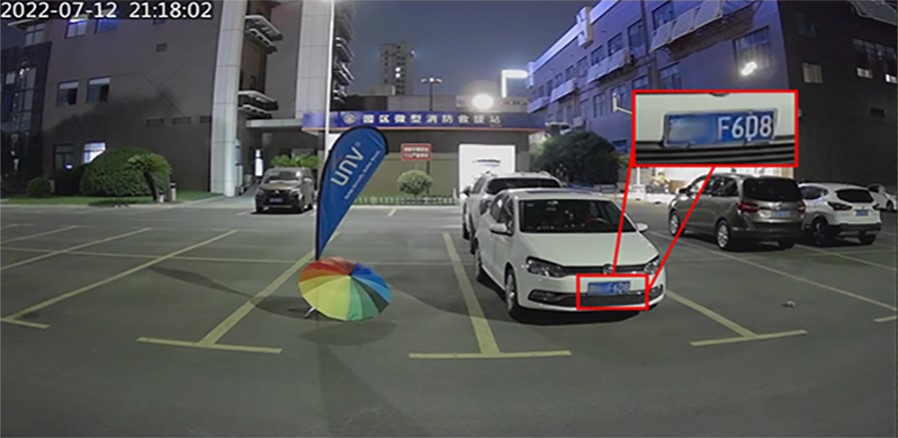 ColorHunter
Environmental Adaptability
Wide temperature & voltage range: suitable for power instabile cities, and places with different temperature environment.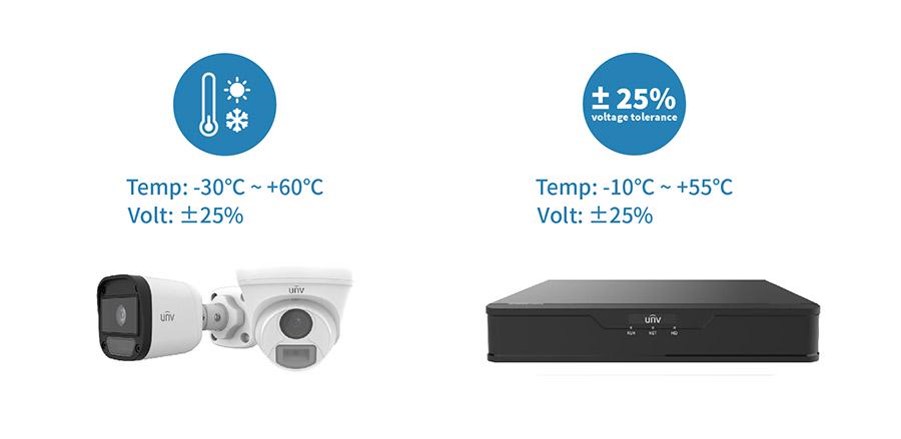 Application Scenarios
Challenges:
In some small streets, villages, shops and factories, owners want to keep their property safe through surveillance without too much cost. They also don't want to take much efforts in using or maintaining the equipment.
Solution:
The analog camera series mainly provide basic monitoring service with premium cost performance and friendly usability, which quite satisfies their demand with high resolution. Clear pictures can be available for knowing what happens everyday and reliable supporting evidence can be found when something unexpected take place.



Small street




Village




Shop




Factory